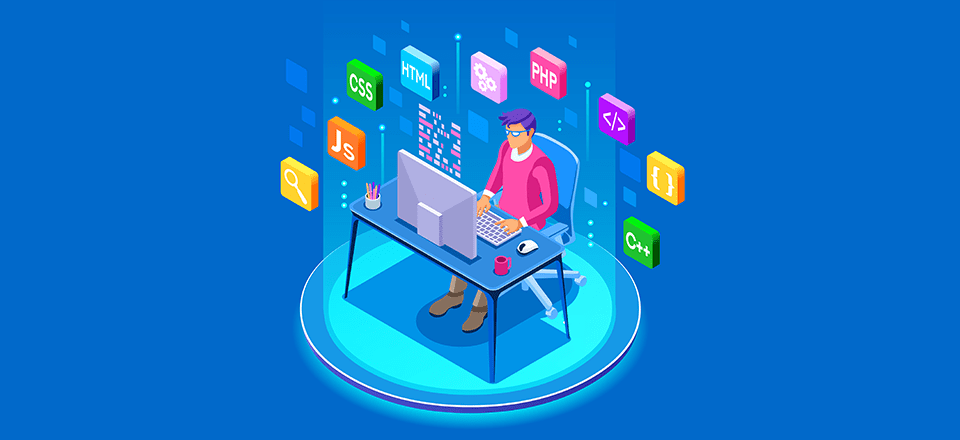 We create beautiful, fast, secure web applications tailored exclusively for your business goals.
We build well-designed and optimized custom mobile applications with a delightful UX for both iOS and Android.
Byteops craft delightful user experiences for your digital products to solve real problems and improve your vital business metrics through beautiful interfaces.
From concept to implementation: we find the potential for automating your business and enable you to utilize it to maximum effect.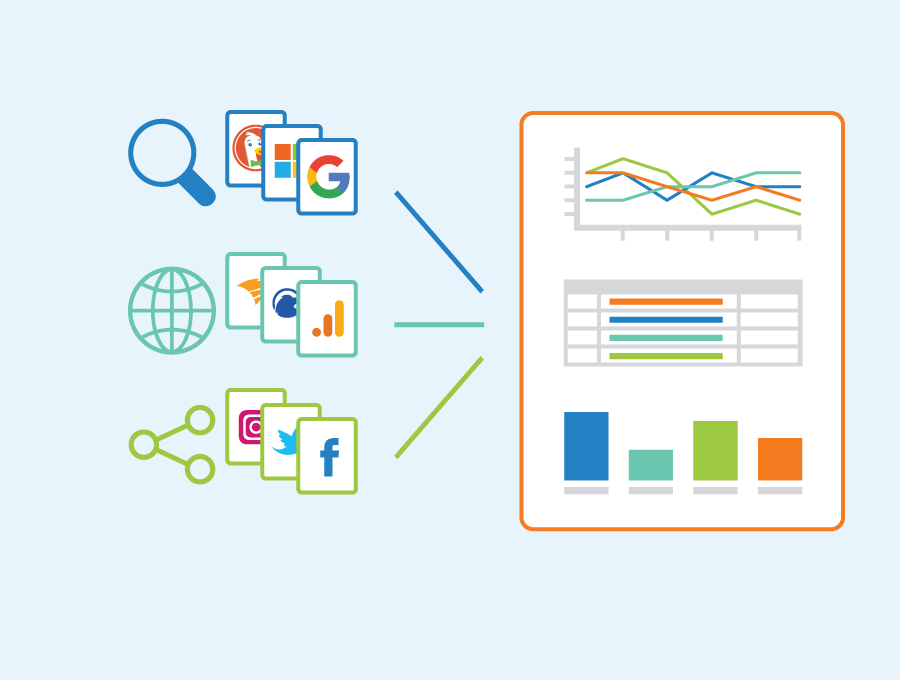 Byteops can help your business grow on the power of data analytics and reach your strategic goals with business intelligence (BI) services.
We offer Cloud & DevOps services that implement continuous integration and delivery as well as managing the complete cloud infrastructure.